Property Pillars is a "Club" set up to serve its membership by hosting very knowledgeable and experienced speakers and leaders in Property related activities. At Property Pillars we cater for 3 types of members
The Newbie, first timers eager and hungry to learn, invest and partner with experienced property people.
The Investor Landlord, People who are well on the journey and know that being in the right network with access to the right opportunities makes the difference. At Property Pillars we host in our "Deal room" Transactions from a few thousands well in to hundreds of millions.
Experts, Authorities in Law, Diverse Finance, Tax, Digital Marketing, Complex Deals, Developments, Joint ventures, International transactions, Land Development, Surveying, Architecture, Conversions, Planning, Designing and Delivering Presentations and more. Every month we have experts address our members.
Bonus: Members will also, benefit from peer to peer activities, which makes us a "Social Club" Every month after our events we have socialising and networking that goes on to the early hours of the morning.
Apart from our Monthly meet ups we have an Annual Luxury cruise with a very special guest speaker and lots of social activities on the cruise. Property Pillars also hosts a quarterly Dine with the Experts, which is a more intimidate gathering of members and a brilliant guest speaker.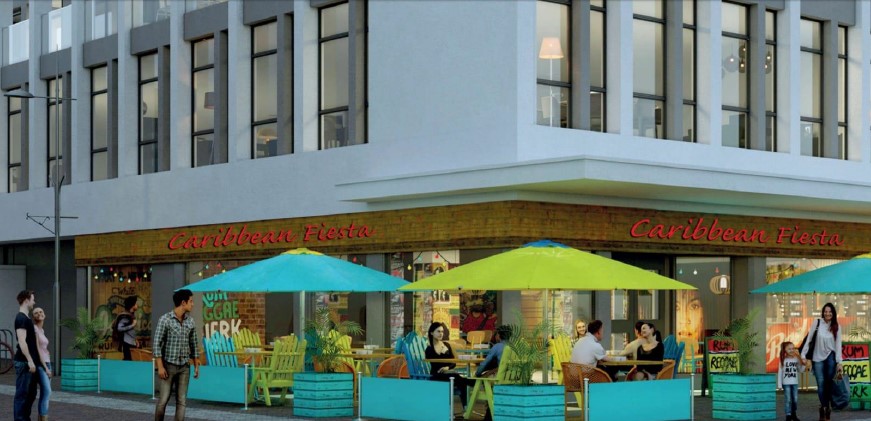 It all began with a simple mission
We have all either heard or had our own share of sad property investment experiences, from the profits that never returned to opportunities we heard about only after it sold out. Most times, you don't even know where to begin from. With careers (outside finance) to prioritize, it is often hard for most people to do the due diligence that investment requires.
Toyin assists High Net Worth Individuals and Family offices with their UK property investment needs. She overseas a team who advises clients on the best yielding property development projects, her private equity firm unit investors with developments. They oversea development project through ensuring Investor satisfaction. Toyin has a strong social media following made up largely of property investors. Through her network Toyin has been able to gain access to favourable terms on property deals and pass those benefits on to her members in her Club www.propertypillarsclub.com
She is respected for her ability to give clear communication and bring people together in otherwise complex Property transactions.
4 years on, The Property Pillars Club boasts of over 250 members across the globe, making it the largest in the UK, as well as investments worth over £20 million, and a mission that continues to yield results, with more people getting closer to financial freedom.