investing made simple for everyone
Kenley Development Opportunity
Putney Development Opportunity
Investing in early-stage businesses including real-estate involves risk, but our team goes to great lengths to ensure that each investor gets the best investor protections and can share in business success.
You are in the right network if one of your goals is sourcing properties and deals in the UK. Rather than search and trawl the Internet for deals we are here to place those deals right in front of you in a fraction of the time it would take you, so you can apply your time to what you really want to do. Joint Ventures, Below Market Value deals and Profitable Opportunities. Saving you hundreds of hours and thousands of pounds per transaction. Also making the entire process streamlined.
Whether you are a Foreign Principle Interest, Private Investor, Seasoned Landlord or first time Investor, Property Pillars Source Properties for the sole purpose of Maximum Returns on Investment. Property Pillars will Source and buy Professionally and Confidentially to help expand your Property Portfolio.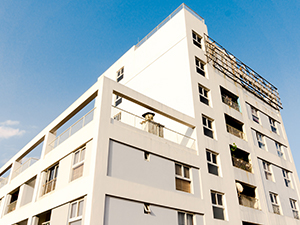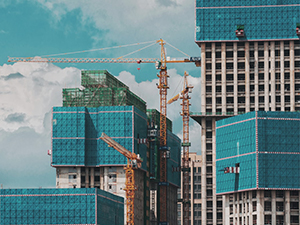 Develop your portfolio of diverse, ambitious businesses you believe in.