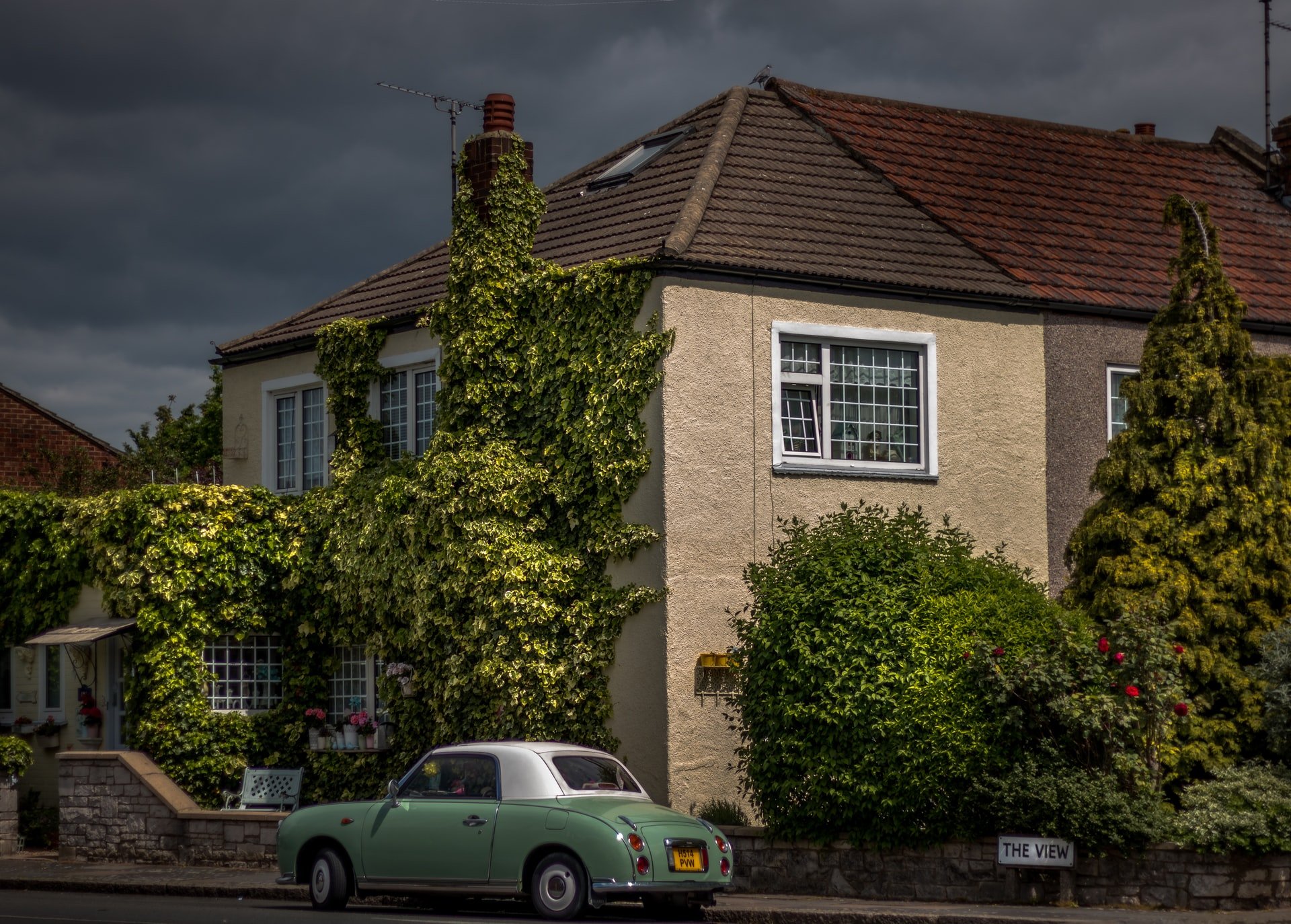 An essential aspect to any great investment is to buy right in the first place. This is why getting access to the right property is key. But most people don't have the time to sit down and browse the web or attend viewings or arrange their mortgages.
At the Property Pillars Club, we can do all that for you. Our excellent in-house team of professional property sourcers will research and bring you prospective properties which match your specifications. Our professional team are trained in research and analysis in the UK property space. They have access to key indicators and market research.
The essential tools which make the task of property sourcing easier. In addition, the Clubs has a strong extensive network with private landlords and good relationships with Auction Houses and Insolvency practitioners together with a pragmatic and practical approach to sourcing. Property Pillars can source for you your ideal investment property.
We have successfully helped:
1. Landlords build a portfolio of Student Lets.
2. Landlord to acquire a block of freehold flats,
3. Developer acquires Airspace with planning to build 5 flats,
4. First-time buyers find a home and secure a mortgage.
5. Arrange Finance for the purchase of property
6. Help Overseas buyers buy property in the UK
For all your property sourcing needs we can help you achieve them.
Book a free 15 min no-obligation call and let us get you started.