Tenant Evictions and Arrears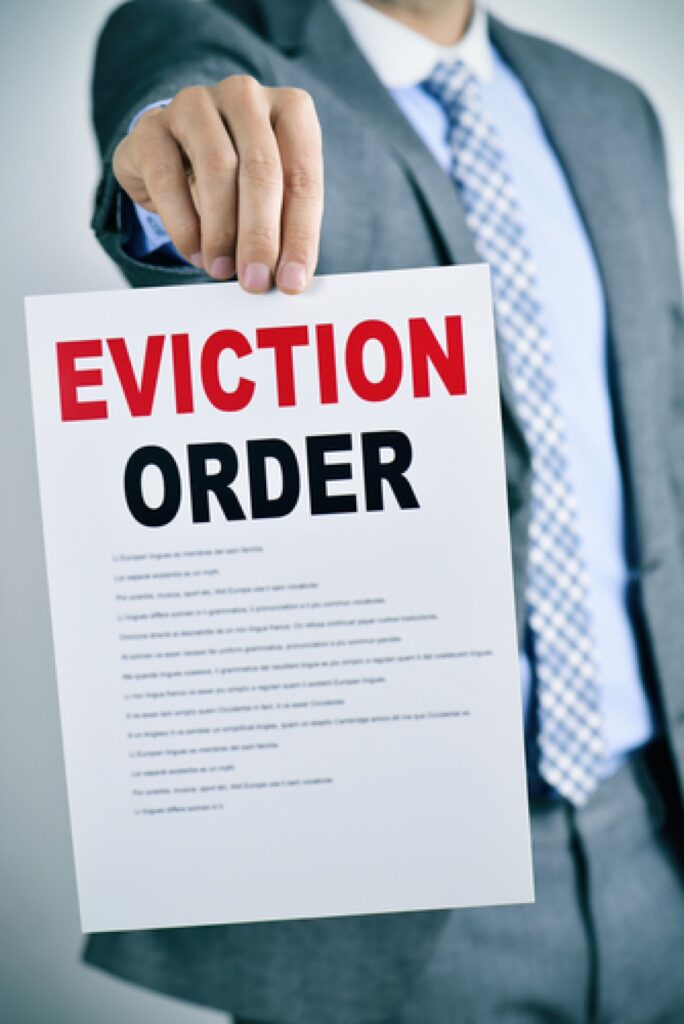 On a day to day basis we deal with Landlords Rental Re-Possessions, Serving Notices, Debt Recovery of rent arrears, Service Charge recovery, Drafting and advice on Commercial Leases, mediation and more. We also speak at Landlords events and teach on the topic of County Court Possession Proceedings as well as maximising property portfolios and acquisitions.
Unlike most firms we are versatile and are able to direct you on the best way forward to achieve the outcome you want.
We understand that your tenant is in rent arrears and are breaching their tenancy agreement. We understand that you are now seeking to recover back your property as well as get a judgment for the monies due. This can be done in different ways which we can advise you on and provide assistance to get the outcome you want.
Just by way of advice, to commence any formal action you will need to issue formal Notice as prescribed in the Housing Act 1988. It must comply with the wording as set out in that Act.
Due to recent changes in legislation, due to the Coronavirus Pandemic, notices are valid for no less than 4 weeks. This Notice is called a Section 8 Housing Act Notice. After this Notice has expired you will be able to seek an Order for Possession by submitting proceedings to the County Court.
As it is a claim for rent arrears and breach of a contractual term, there will have to be a hearing of the application as well as a hearing bundle produced and filed/served with the County Court and the tenant(s). Attendance will be required to prove that the tenants were and still are in rent arrears.
Get in contact with us today to discuss the best method to gain possession of your property.
We offer a free 30 minute, no obligation, call on the best way forward for your case. We also offer assistance on rent arrears collection with fees starting from £50