Half a Day Training Courses
Please fill in the form and we will get back on course fees and your eligibility for our courses. We typically get back within 24 to 48 hours on a weekday.
​We get hundreds of enquiries every month.
DO YOU DREAM ABOUT BEING AN ENTREPRENEUR
GOT SOME GREAT IDEAS FOR A BUSINESS VENTURE?
YOU WANT TO CREATE YOUR OWN BUSINESS?
ENTREPRENEUR MAKER MASTERCLASS:
ONE DAY INTENSIVE (online)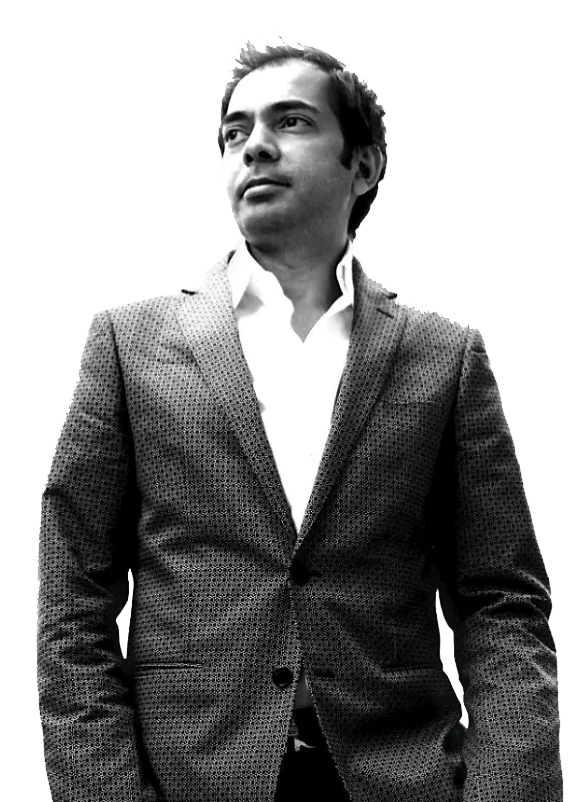 Property Pillars Club Training
At Property Pillars Club Training we have created an investment training and a coaching program that helps investors and home buyers land a good deal.
Our expert team will be teaching all the formulas and secrets about sourcing properties that will enable you to become financially free quickly.
Many people have walked away with live deals and joint ventures from this training, so come with super high expectations…
These are the courses on offer:-